thanks a lot rajani,aayu,priyu ,anu and silent readers for liking and commenting ...sorry this part is not so good...again arman is missing here but promise i will bring AR moments soon...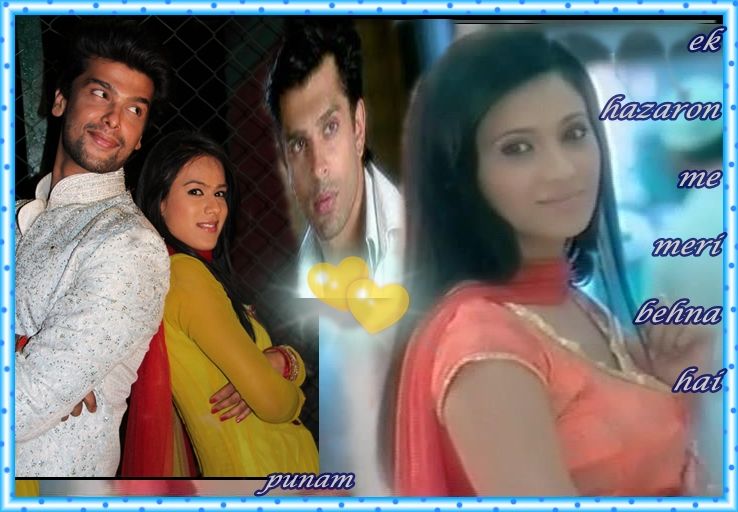 Virat came sanjivani with riddhima and manvi as riddhima was very busy today…she was going to assist dr. billy in a critical surgery….but manvi's tastes were too important so virat had  the responsibility  to be with her.
In cabin
Mayank came when manvi was lying on the bed closing her eyes.
Mayank : "hi beauty! How r u?
Manvi opened her eyes and replied : "marne wali hun…