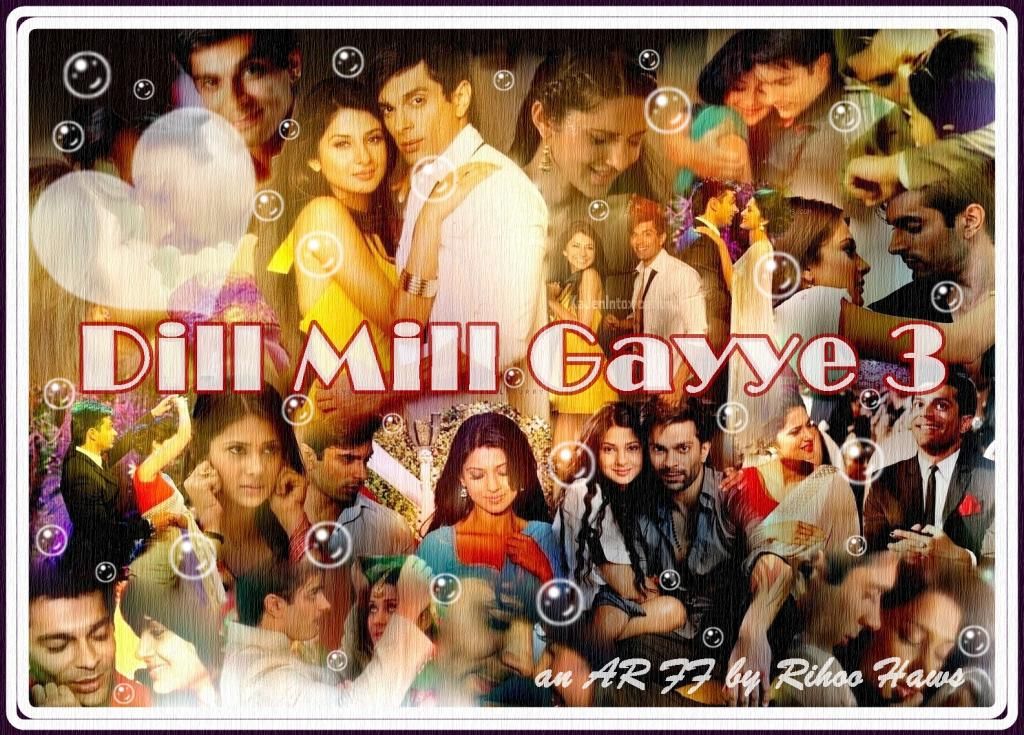 Part 11




Armaan forgot to blink or breathe when he saw Riddhima... His basket... Wearing the red Saari he gave her... She was looking gorgeous, pretty and beautiful as ever... Her hair opens... Little make up... simple matching necklace on her long neck and bracelet on her right hand wrist... 

Anjali, Padma and Nani were looking at Riddhima to Armaan... Armaan was staring... Riddhima was blushing to see Armaan staring at her...

Anjali: Ehem ehem... 

Armaan come back to his sense... He looks down then again to Riddhima and smile to her... By now Riddhima came down with Padma hai was coming to him... Padma goes and sit next to Nani who was sitting in the sofa... 

Anjali: U looks beautiful Ridzy... Hugs her... 

Riddhima: Thanks Di... Hugs her back...