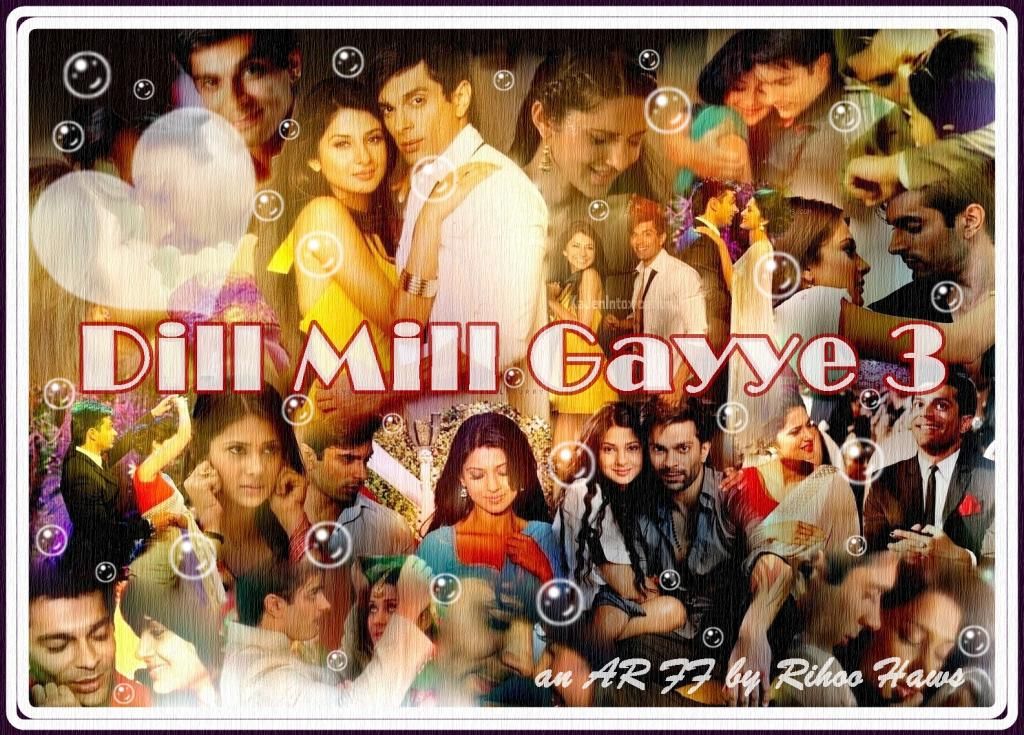 NEXT MORNING


Sun rays hit Riddhima face disturbing her beautiful sleep and she was feeling cold so she clicking to Armaan who was sleeping close to her... Riddhima hide her face on his neck finding the comfortable area and her hands move inside his shirt as she felt her finger tips were cold...
Also Riddhima felt her nose tip got cold too so she slowly started to rub her nose near his neck feeling warm not aware disturbing Armaan sleep...

Armaan who was dreaming of his basket, was disturb by sudden close movements... Armaan open his eyes but shut it soon as the bright light hit his eyes all of sudden and he was wondering why he was there... Then only he recalled the moment of previous night...
Smile form in his lips as he felt Riddhima laying over him hugging him hiding her face on his neck...
They were sitting in the same position holding each other, they were talking about god knows what when sleep took over them...

Armaan felt something cold touching his neck and realized that Riddhima was rubbing her cold nose to get the warm... Also he felt her hands inside his shirt as her hands were cold and was trying to warm it with his body heat...
Armaan understood she was feeling cold and he thought to wake her up before someone come for searching them and end up teasing them...