hi guys,aaj kiska happy birthday hai kya aapko pata hai? aapsab kahenge,yes..of course.aisa kabhi ho sakta ahi ki humey pata na ho ki humare hero ka bd ho aur hum bhul jayen.yeah ,today is birthday of our heart arman mallik urf karan singh grover. wo ksg jisne humey dmg me ek aisa lover boy ka character gift me diya jiska sapna har ek ladki dekhti hai,wo lover boy jo ek achcha insaan,bahut kabil doctor aur apni basket ke liye kuch bhi kar gujarne wala ashiq hai.thanks a lot ksg for coming in our life as arman mallik,giving us such a bold character. happy birthday to you...
On this special day, i wish you all the very best, all the joy you can ever have and may you be blessed abundantly today, tomorrow and the days to come! May you have a fantastic birthday and many more to come... HAPPY BIRTHDAY!!!!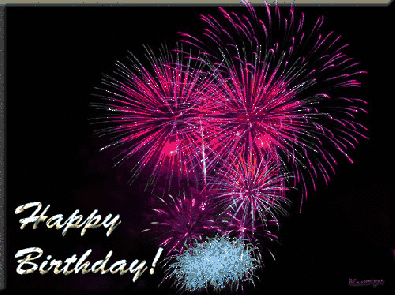 cakes from ur biggest fan punam....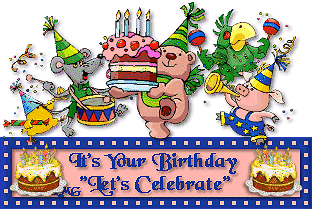 sweets and namkeens with ur fav red sauce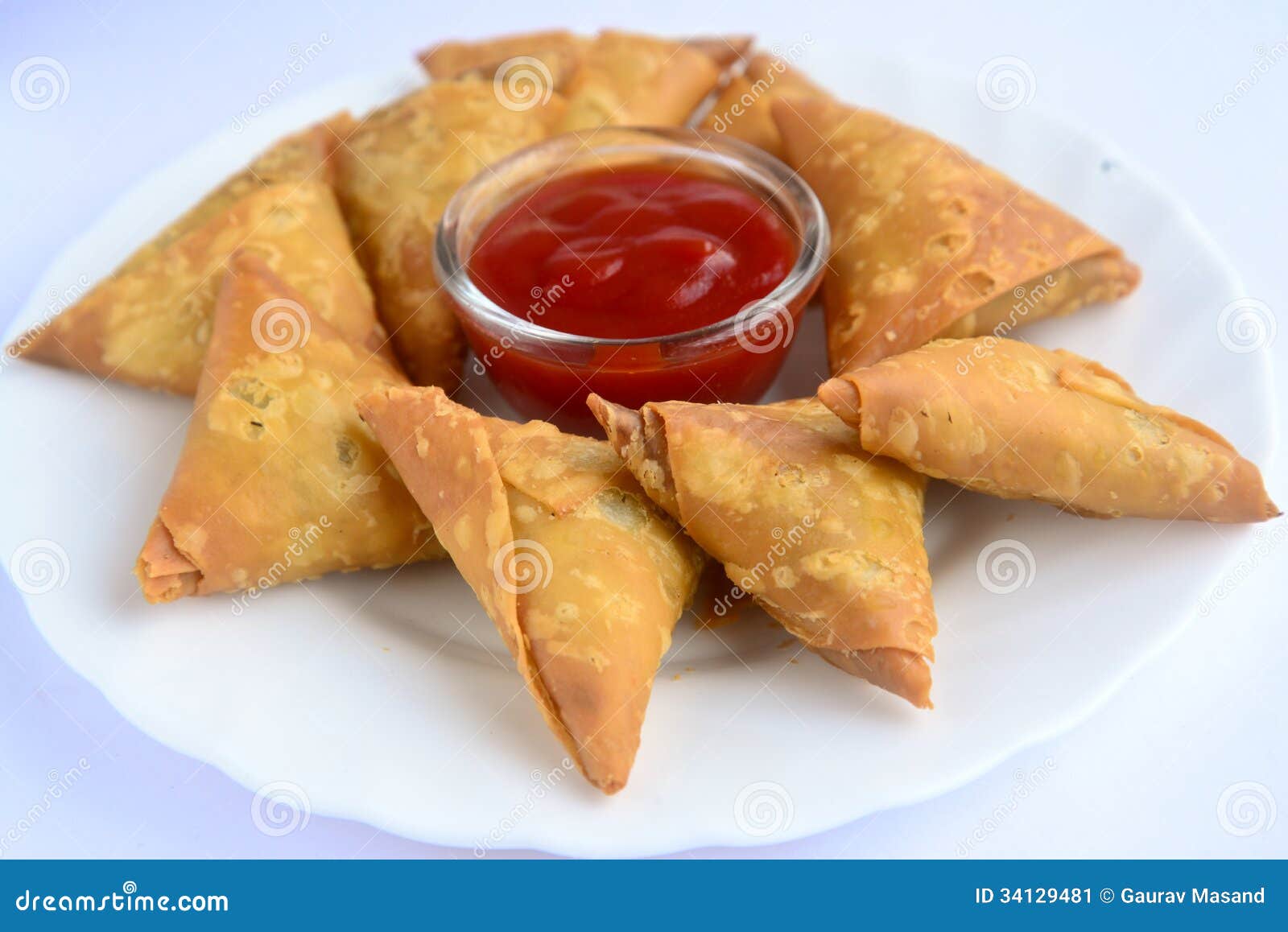 now a few pic from dmg gang...
best of luck for ur future ..
punam