hi guys,today is happy birthday of our blog member REEMA. let's celebrate ...
Happy Birthday reema dear. many many happy returns of the day.May your birthday and every day be filled with the warmth of sunshine, the happiness of smiles, the sounds of laughter, the feeling of love and the sharing of good cheer.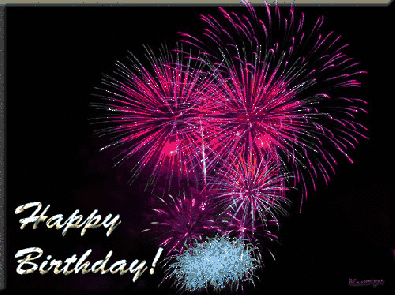 now time to blowing candles and cutting cake...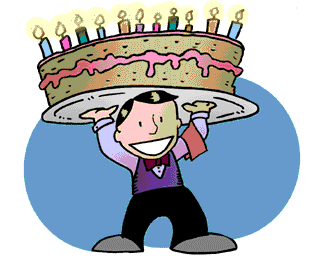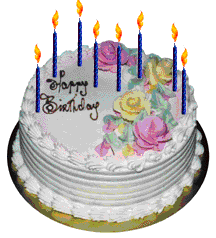 and sweets ,chocos....
and gifts....a dress...
a cute doll..
teddies...
now have some fun in ur bd party....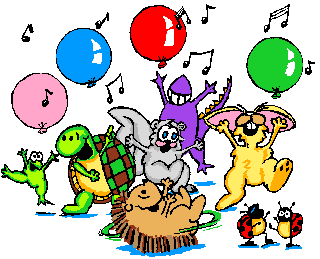 love u
punam di