hi guys,aaj humare blog ki ek bahut hi sweet si member ekta ka happy birthday.she is an old member. meri sabe fav commenter ,jo har ek post par comment kiya karti thi. let's wish her....
Happy Birthday Sweety,On this special day, i wish you all the very best, all the joy you can ever have and may you be blessed abundantly today, tomorrow and the days to come! May you have a fantastic birthday and many more to come... HAPPY BIRTHDAY!!!!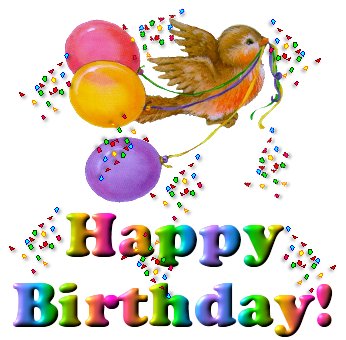 now time to blowing candles and cutting ur fav cake....
time to enjoying with friends....
now time for ur gifts.....
a special gift from ur punam di...
miss u and ur comments in this blog...love u
punam di