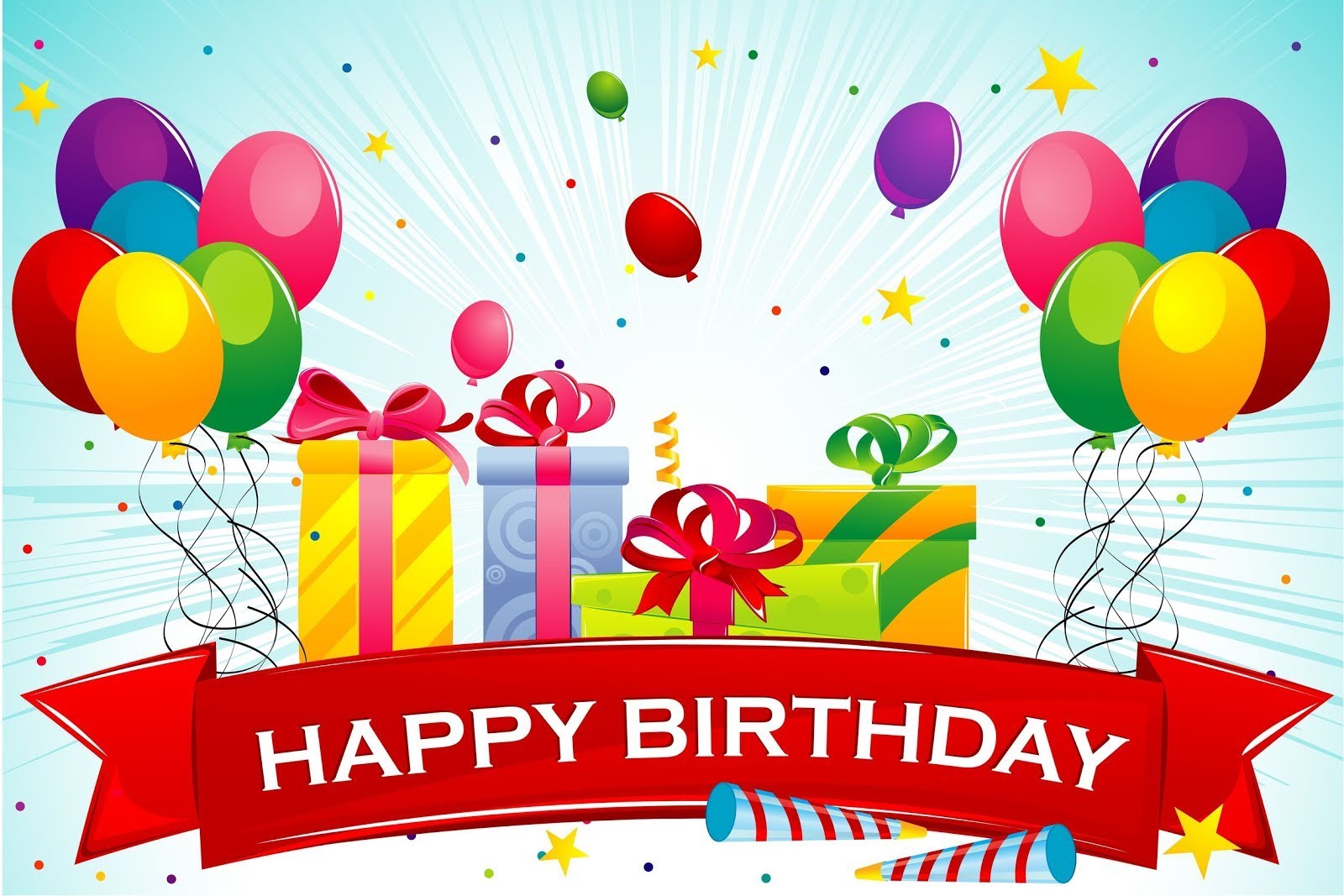 hi friends,today is happy birthday of our shona...our shilpa anand..she is the most beautiful and best actress of telly world .i thought to celebrate her birthday making many things like siggies,gif and vm on her. but my phd exam is started so unable to do. so i am posting some gifs on her which i found in a sight.off course ,credit goes to the original creater.
at first i want to wish u shilpa.u gave me a lot.but i miss you badly.
Have a wonderful birthday shilpa anand . I wish your every day to be filled with lots of love, laughter, happiness and the warmth of sunshine.