hi friends,today is the happy birthday of my beloved sister and an old blog member Nandini,let her wish...
Happy Birthday Nandini..many many happy returns of the day.....
May your birthday and every day be filled with the warmth of sunshine, the happiness of smiles, the sounds of laughter, the feeling of love and the sharing of good cheer.
now time to blowing candles and cutting cake...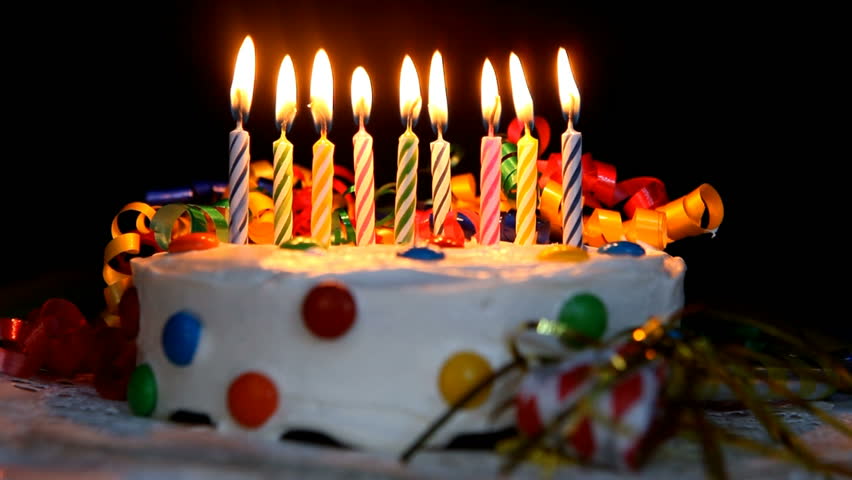 now sweets for you.....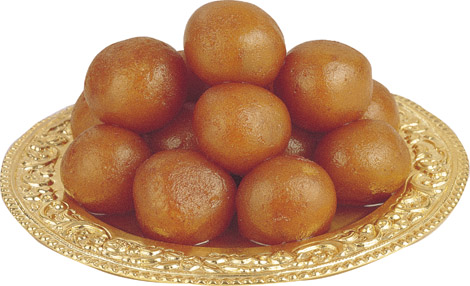 now a cute gift for you only...............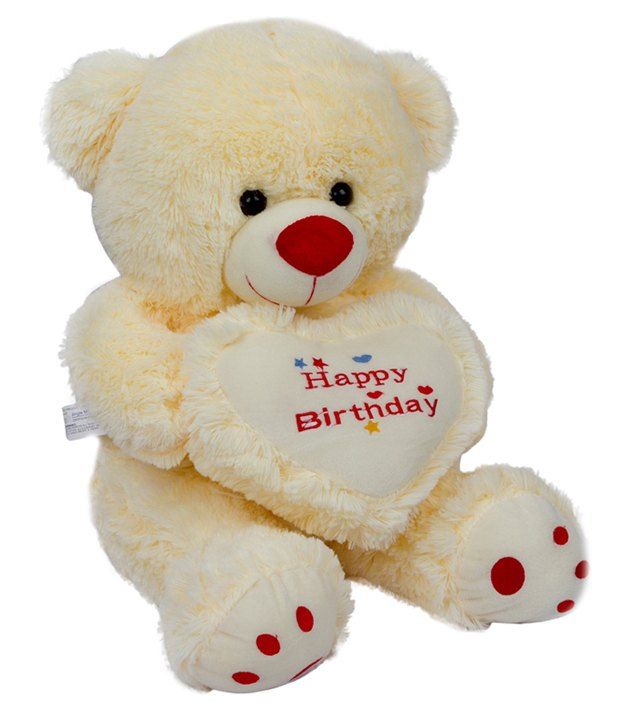 love you
punam di