hi friends,aaj humare blog ki 2 old members aur great writer Sanaa ka happy birthday hailet's wish them.
Happy Birthday Sanaa & Ishka .I hope you have a wonderful day and that the year ahead is filled with much love, many wonderful surprises and gives you lasting memories that you will cherish in all the days ahead. Happy Birthday.
now time to cake cutting and blowing candles....
sweets for both of you....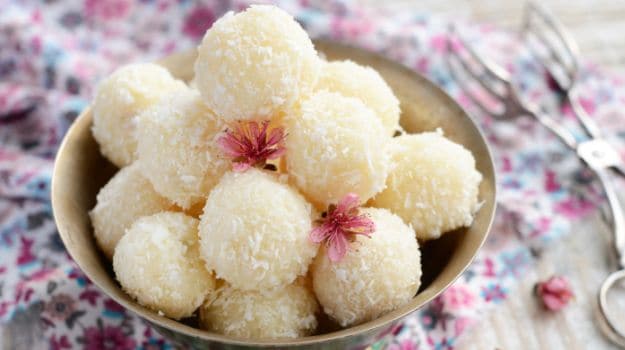 now gifts for you....
punam di