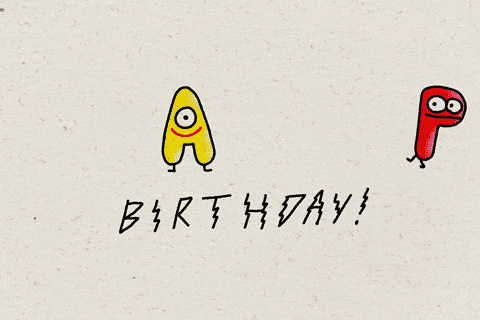 hi friends,today is happy birthday of the oldest member of this blog...sweet but saitan anamika gaddam☺.is blog ko banane me mujhse jyada anu ne mehnat ki thi,uske hard labour ka result hai ki ab tak yeh blog active hai. anu,thanks a lot for supporting me,for your faith in me and for help to make this blog. i know you are very busy but always wish if you come back here ..now wishing a very very happy birthday to you...may god fulfill all your wishes..love you forever...
now time to cake cutting and to blow candles.....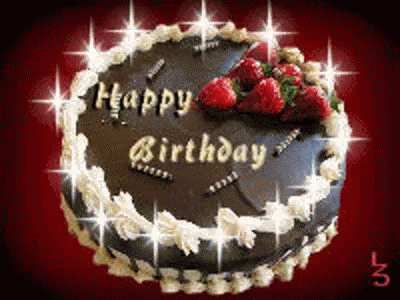 jalebi for you only ....
and this time not teddy only a monkey as a gift....hehe....
a beautiful doll for my sweet anu doll....
and this special gift....
love you...
your punam di (BM)